Quality assurance
Product quality management system
Test plan and equipment
Quality Control Processes:
1.Coming Control
Checking part No, Brand, Package, Date Code, Quantity, Packing, Rohs Condition, Dimensions,
Visual Inspection
You can find out the flaws of surface from visual testing to prove the parts are from original manufacturer,and then no more testing and saving cost and time.
c)size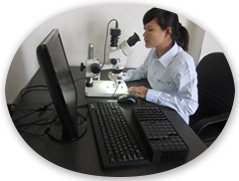 2.Internal Inspection
De-Cap testing : you will know the die is original or not after de-cap test, if you can't find result from External Visual Inspection, you will judge true or false from this testing.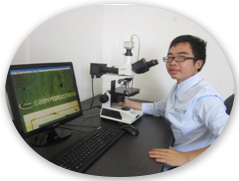 3.X-ray testing : Compare the electronic circle from x-ray result ,you will see the difference in the chip clearly.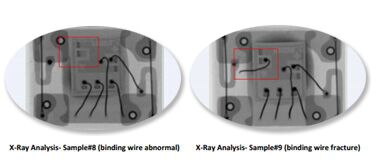 4.Soldering Test

This test can help you to know the part is ok or not for soldering before you put the part on PCB, especially for the item with old date code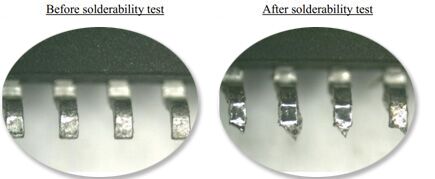 5.Direct Current Characteristics
This test can help you to know the part can work on the PCB board or not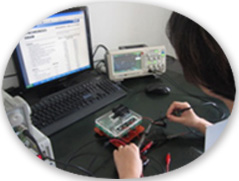 6.Full Function Test
This test will help you to know the specification of the parts is same as datasheet from original manufacturer